Storytelling: Hints and Tips Videos
Businesses are learning that storytelling is the most powerful marketing technique in history. It has been the most effective means of communication since the days of the caveman.
These free videos on business storytelling will help you inspire your customers by connecting to their hearts and minds with memorable stories.
Our hints and tips will help you leverage the power of storytelling and to tell more impactful and memorable stories as well as avoid the blunders that can destroy a great story.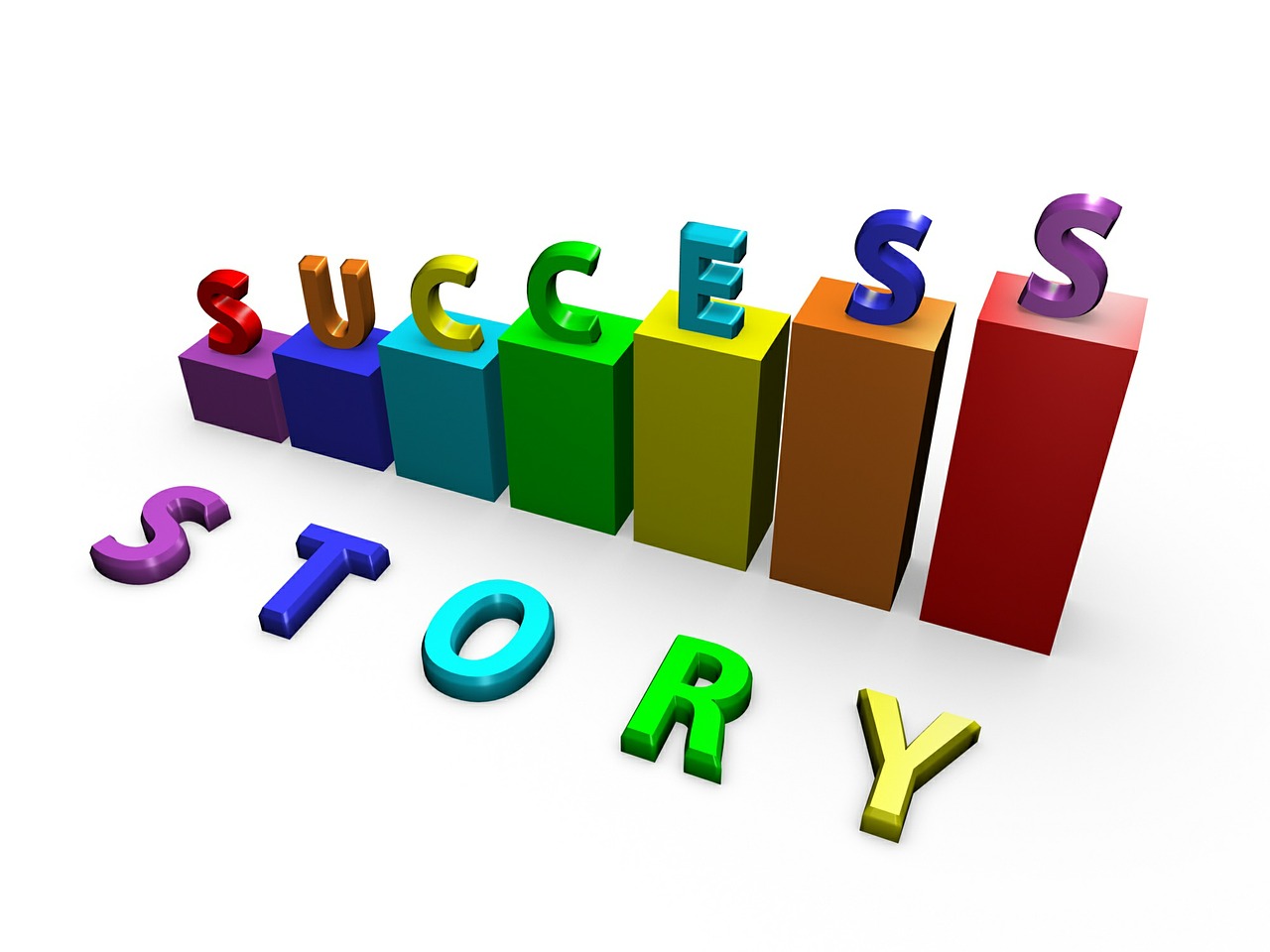 Video #1 — Grow Your Business & Your Brand with Your Story: Episode 1
Creating a brand identity is critical to your marketing success. Did you know that your prospects see 3 to 5 thousand messages every day? So, are you wondering how can you stand out in that crowd? It's not with a list of features, or statements like, "We are the best in our market segment", or "We are dedicated to customers first". 10 ½ minutes long.
Video #2 - Grow Your Business & Your Brand With Your Story: Episode 2
Storytelling is an engaging and practical way to share information and persuade your prospect to do business with you or adopt your idea. Storytelling is the secret to success for leaders of major corporations as well as entrepreneurs.  Nothing grabs the attention of someone as the need to know what happens next. A well told story is just what you need to capture and hold the attention of your prospect. Watch the video  and learn how to create one of the many valuable types of stories you can share.
Video #3 - Grow Your Business and Your Brand With Your Story - Episode 3
Storytelling can help you establish a true connection with your prospect and allow you to make a memorable impression. You can use a story to make your point and motivate your prospects to take action. Your stories will persuade and inspire them. Learning to construct stories that flow with the right things in the right order using power words can make you stand out in the sea of marketing messages. Watch our video for a short lesson in constructing an impactful and memorable business story.

---

---
Comments or questions?
Tell us below.