Sales Training Solutions is a team of experienced sales and training professionals. We are passionate about bringing tools, resources, and strategies to you to unlock your potential and grow your business. We are dedicated to taking you beyond mechanical "how to" courses to the heart of why people buy and the design of customer focused solutions. Our process provides you with a clear plan of action to develop customer trust, loyalty and a clear vision of where they want to go and how to get there.
Using the latest technologies and techniques, we work in partnership with our businesses and educational institutions to develop and deliver innovative award winning training programs. We serve an international marketplace, including the Americas, Asia, Australia, and Europe. We consistently maintain the highest levels of customer satisfaction.
Phyllis Mikolaitis
Phyllis had 21 years experience with Xerox Corporation as a successful sales representative, sales manager, training manager, and senior program manager before starting her own business. She has received multiple awards from Xerox and the training industry for the achievement of excellence in her field, including the New Media Invision Award for innovative multi-media training. She twice received the prestigious Xerox Vice President's Award for Excellence.
Her design and delivery of training reflect her extensive global experience and bring a sense of reality to the programs. She has international experience in Europe, Asia, Australia, and the Americas.
Phyllis is also the owner of Events Plus of Northern Virginia, an event management and training company with a 17 year history of success. Phyllis shares that experience as a guest professor at The George Washington University School of Business and Public Management.  Her book Corporate Event Project Management  published by John Wiley & Sons, Inc. New York, N.Y. is the required text for several international universities including The George Washington University and the University of Australia in Sydney.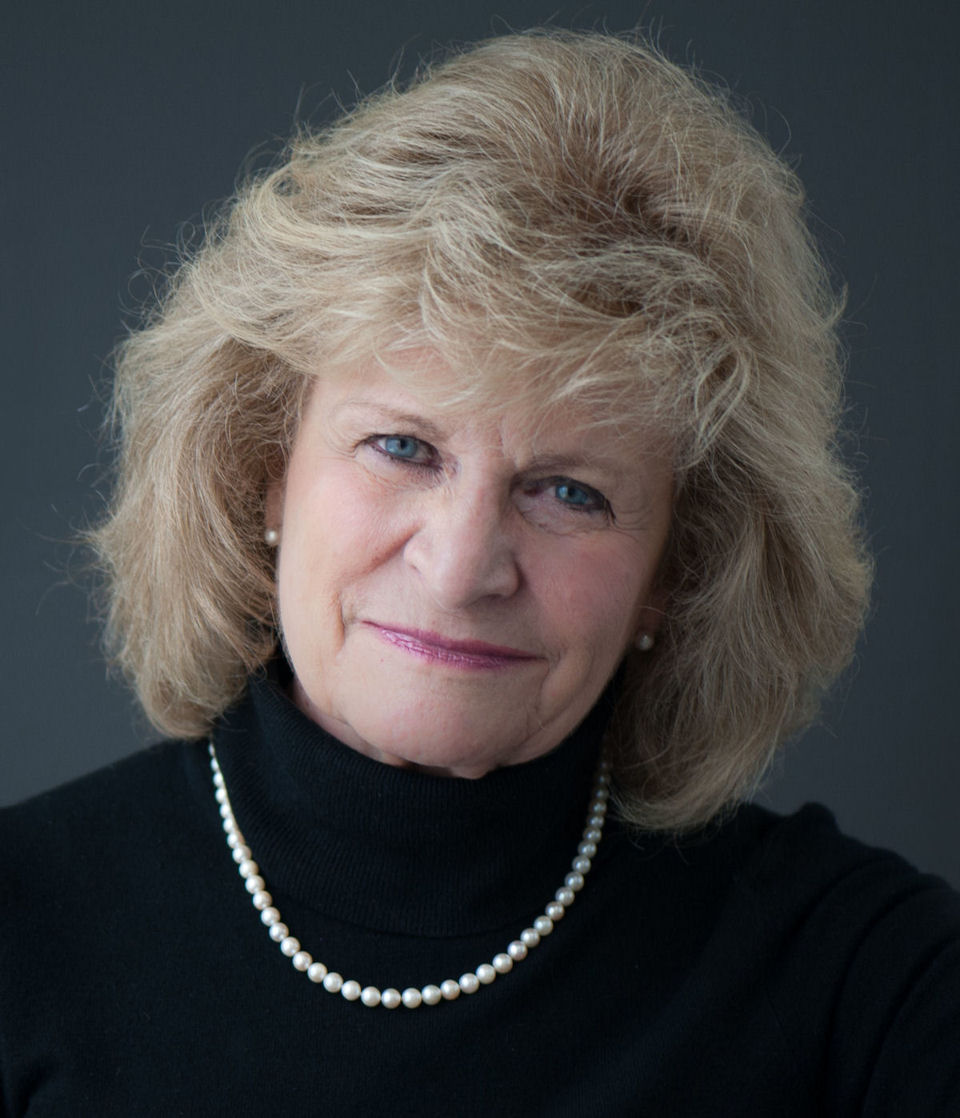 John Switzer
John was the Senior Technical and Training Consultant for Events Plus of Northern Virginia and owner of Miller's Basin, a technical training, documentation, and consulting company near Rochester, NY.
John was also a Senior Program Manager on the Xerox Wide Format Business team where he had world-wide responsibility for sales and analyst training development and delivery with wide experience as a classroom instructor.
Also an electrical engineer, he designed several U.S. Navy shipboard communications systems. John creates innovative e-learning courses, webinars and on-line training videos for use by clients both internally and externally.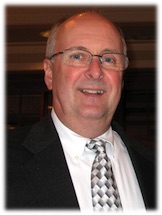 Get our bi-weekly newsletter and free ebook: Storytelling: The Secret To Sales Success
Checking...
Ouch! There was a server error.
Retry »
Sending message...
Contact us!
Need info? Fill in the form below and send it - we will be in touch soon!